Schedule of Meetings and Public Hearings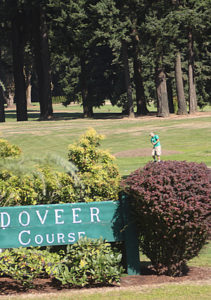 All meetings and public hearings are open to the public and are accessible to persons with disabilities. A request for an interpreter for the hearing impaired or for other accommodations for persons with disabilities should be made at least 48 hours prior to the meeting. Please contact Allegra Willhite at 503-988-3054 to make a request for an interpreter or other accommodations for persons with disabilities.
TSCC Public Meetings
Upcoming Regular Business Meetings
February 1, 2023 at 2:00 pm – The agenda is available here.
Use this link to join the meeting: https://us02web.zoom.us/j/82076732697?pwd=OHltMUVHVUNVaEx5QjhrTlJZNEdCdz09
Public Hearings on District Ballot Measures
Hearings are concluded for 2022 – you may review the minutes here. 
Public Hearings on District Budgets
During the period between late April and early June the Commission is responsible for reviewing and certifying any objections or recommendations relating to the Approved Budget of all municipal corporations (taxing districts) under its jurisdiction. The Commissioners conduct public hearings to review and allow public comment on the Approved Budget (prior to adoption) of districts with a population exceeding 200,000 and those districts with a population of 200,000 or less that request TSCC conduct a public hearing. At each hearing, the Commissioners pose questions to the governing board of the district to learn more about the budget for the upcoming year.
Public budget hearings are finished for 2022. You can find videos of the budget hearings here.