Multnomah County Tax Supervising and Conservation Commission Schedule of Meetings and Public Hearings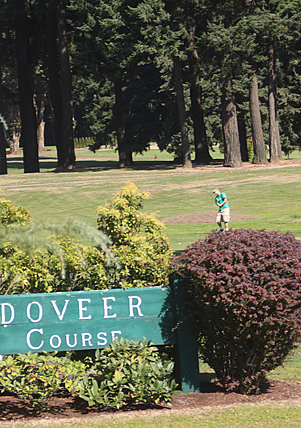 During the period between late April and early June the Commission is responsible for reviewing and certifying any objections or recommendations relating to the Approved Budget of all municipal corporations (taxing districts) under its jurisdiction. The Commissioners will be conducting public hearings to review and allow public comment on the Approved Budget (prior to adoption) of districts with a population exceeding 200,000 and those districts with a population of 200,000 or less that request TSCC conduct a public hearing. They will also be holding  regular meetings to consider the budgets for the larger districts (200,000+ population) prior to the hearing, and of those districts under their jurisdiction with a population of 200,000 or less. Some of these meeting will be in TSCC Office and some will be prior to a public hearing for one of the larger district.    All meetings and public hearings are open to the public. A complete list of upcoming Meetings and Public Hearings are given below. 
Public Meetings

Contact TSCC Executive Director, Craig Gibons, at 503 988-4131 or craig.gibons@multco.us for more information regarding any meeting
Monday, July 24,  2017
Regular Commission Meeting
12:00 at TSCC Office 1120 SW 5th Avenue Suite 1500.  The agenda includes discussion of the 2017-18 Budget Season.
Public Hearings
 None scheduled at this time